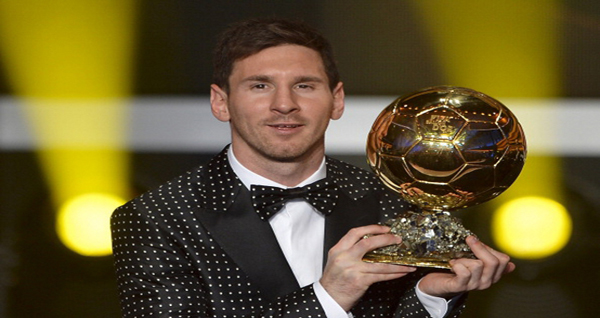 "It's Messi, it's Messi,goes past 1, goes past 2 past 3, pass to Inesta, get's it back, GoooooooAAAALLL, Goal from Messi, It's Messi agaaaiiin!!!! I'm running out of words to describe this lil fella."
Reflection on the best year yet!!!
Welcome to the new and improved TP25.com. I am going to use this...